About Us
We are MICC Group. We are based in Bowling Green, Ohio and part of the MICC Manufacturing Group of Companies. As a Group, we manufacture the full range of Mineral Insulated Cables.
Mineral Insulated Cable is the most durable fire survival cable ever made.
We have the history and experience of BICC (the original manufacturer of Mineral Insulated Cable founded in 1945), via our directors, managerial and production staff and use the same quality manufacturing process in our MI Cable.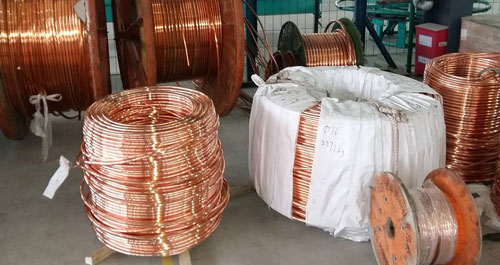 At the same time, we recognize that modern commercial and industrial activities create even greater demands on performance and reliability. Consequently, our manufacturing techniques are under constant review to ensure that the control and monitoring of materials and processes become even more stringent, fully automatic, and precisely documented.
26695 Eckel Road, Suite B, Perrysburg,
Ohio 43551
USA
[email protected]
Phone: 567-331-0101
Cell:  (419) 575-7220